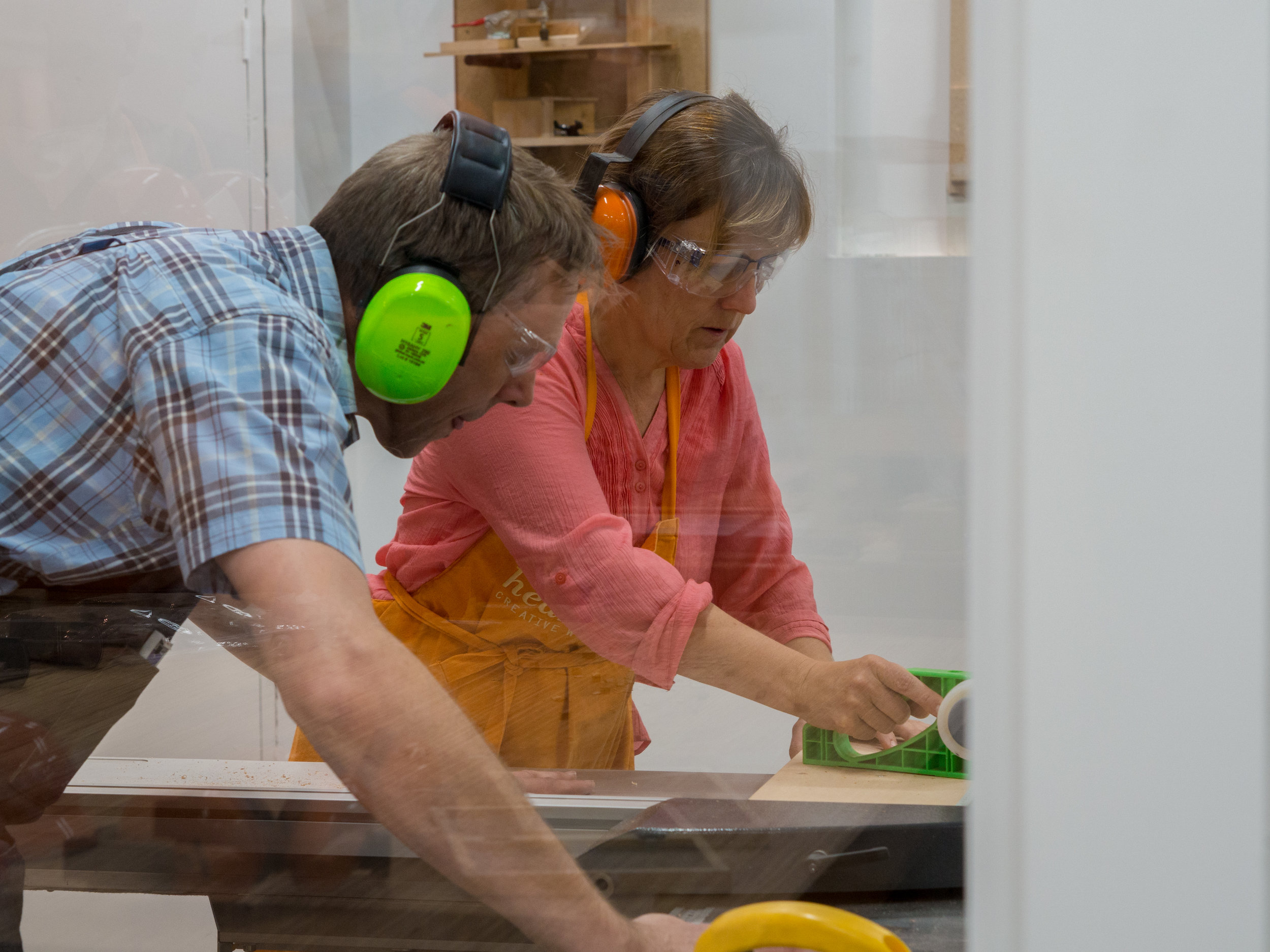 Woodworking Workshop Safe Operating Procedures
Work working safe operating procedure. Learn correct and safe operating procedures for a range on static woodworking machines and power tools. Brand new machines, maintained to the highest levels. Our instructors have extensive teaching and industry experience.
Your safety in the studio and workshop
Stuart and Ben have extensive experience in workplace safety training and hold current Certification in Workplace Training and Assessment.
Your safety and the safety of your fellow students is our priority.
We provide full training in workshop safety covering:
your personal protective equipment
instruction in the use of all hand tools
instruction in the safe operation of all machinery
the correct use of jigs, machine aids and guards
We frequently make custom jigs (or templates) so that you can accurately and safely repeat specific woodworking processes.